Duration

4 Hours

Final Assessment

20 questions

Passing requirement

60%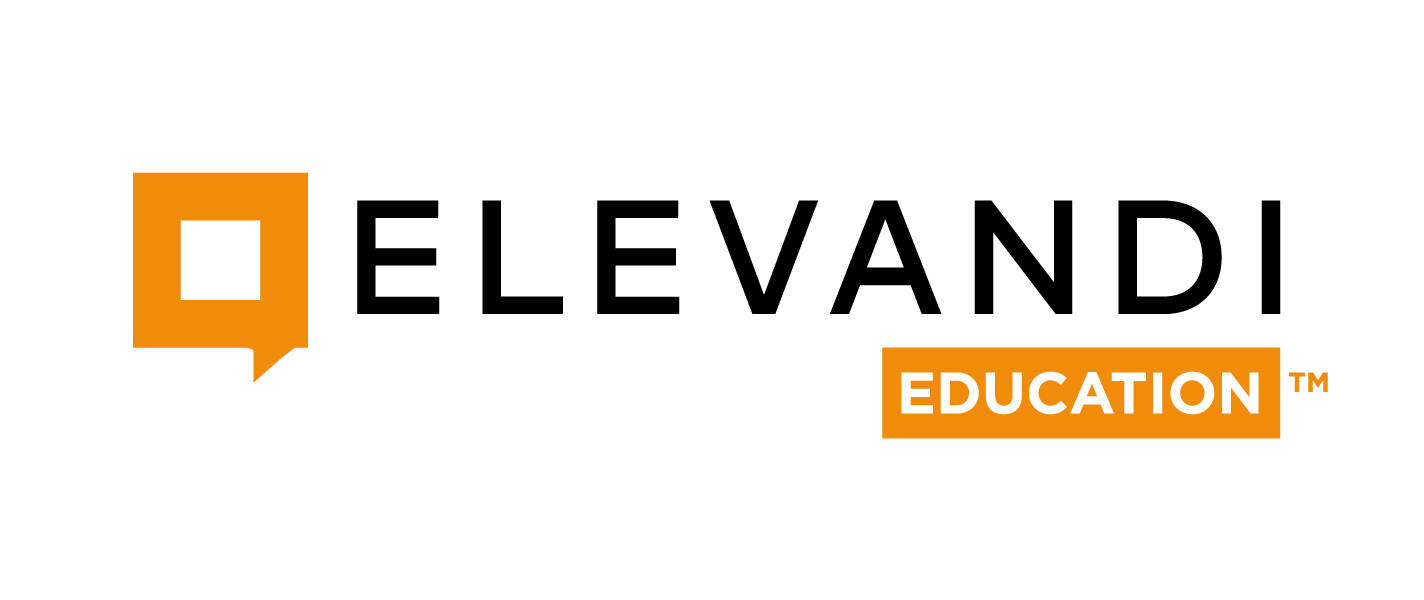 Sustainable Finance Knowledge Certificate
"We are on a highway to climate hell with our foot still on the accelerator," declared UN secretary general António Guterres at the opening of COP27. While 'sustainability' is top-of-mind in many organisations today, what is holding us back?

In this course, gain comprehensive insights into ESG data and FinTech, explore the challenges and opportunities of the net-zero transition, understand the state of ESG regulation, and prepare for the future of sustainable finance.

Featuring speakers at the Singapore FinTech Festival 2022, the Sustainable Finance Knowledge Certificate is designed for professionals and enthusiasts. It provides learners with domain knowledge and real-world insights from industry experts and regulators.

Students who pass the course are eligible for a Knowledge Certificate issued by Elevandi Education and SMU Academy, Singapore Management University.

Learn more about Elevandi and the Singapore FinTech Festival.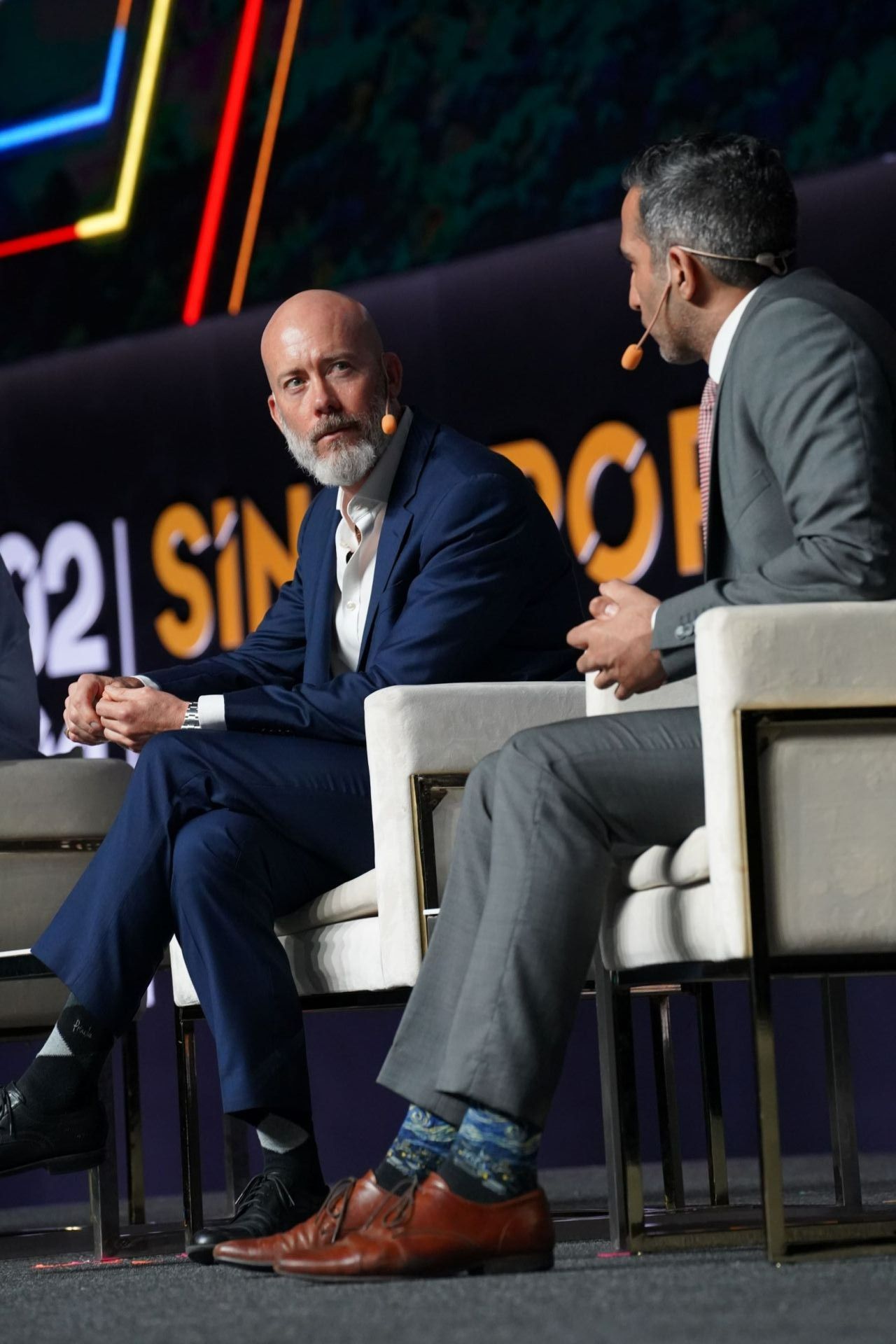 Taimur Baig
Chief Economist, Managing Director
DBS Bank
Eric Lim
Chief Sustainability Officer
United Overseas Bank

Stuart Kirk
Financial Commentator

Julien Vincent
Executive Director
Market Forces

Mark FitzPatrick
CEO
Prudential plc

Kattiya Indaravijaya
CEO
Kasikornbank

Jonathan Larsen
Chief Innovation Officer, Ping An Group
Chairman & CEO, Ping An Global Voyager Fund

Antony Ruddenklau
Partner, Global Head of FinTech
KPMG

Helge Muenkel
Chief Sustainability Officer
DBS Bank

Manjula Lee
Founder & CEO
World Wide Generation

Maya Hari
CEO
Terrascope Pte Ltd

Gene Hoffman
Director, Chief Operating Officer & President
Chia Network Inc.

John Lee
Managing Director & Global Lead of Digital Assets
Accenture

Staci Warden
CEO
Algorand Foundation

Jaclyn Dove
Head of Sustainable Finance Strategic Initiatives
Standard Chartered Bank

Liu Feng Yuan
VP, Business Development
Aicadium Singapore Pte Ltd

Tetsuro Imaeda
Co-head of Global Banking Unit & Senior Managing Corporate Executive Officer
Sumitomo Mitsui Financial Group (SMFG)

Wu Shiwei
Chief Technology Officer
Huawei Cloud APAC



Sacha Sadan
Director of Environmental, Social and Governance
Financial Conduct Authority (FCA)

Dr Ben Caldecott
Director, Oxford Sustainable Finance Group and the Lombard Odier Associate Professor of Sustainable Finance, University of Oxford
Director, UK Centre for Greening Finance & Investment

Jane Ho
Head of Stewardship, APAC
BNP Paribas Asset Management

Zbigniew Wiliński
Director of FinTech Department
Polish Financial Supervision Authority
Overview
What the course will cover:
Key Insights
Gain an understanding of the current state of sustainable finance and how it is impacting FinTech and the financial services industry.
Challenges of the Net-Zero Transition
Energy security, greenwashing, misalignment of incentives. Learn more about the challenges impeding the transition.
Learn how FinTechs and the financial services industry are overcoming challenges in the net-zero transition.
Sounds Exciting? Start Learning Now!