Duration

10 Hours

Final Assessment

30 questions

Passing requirement

60%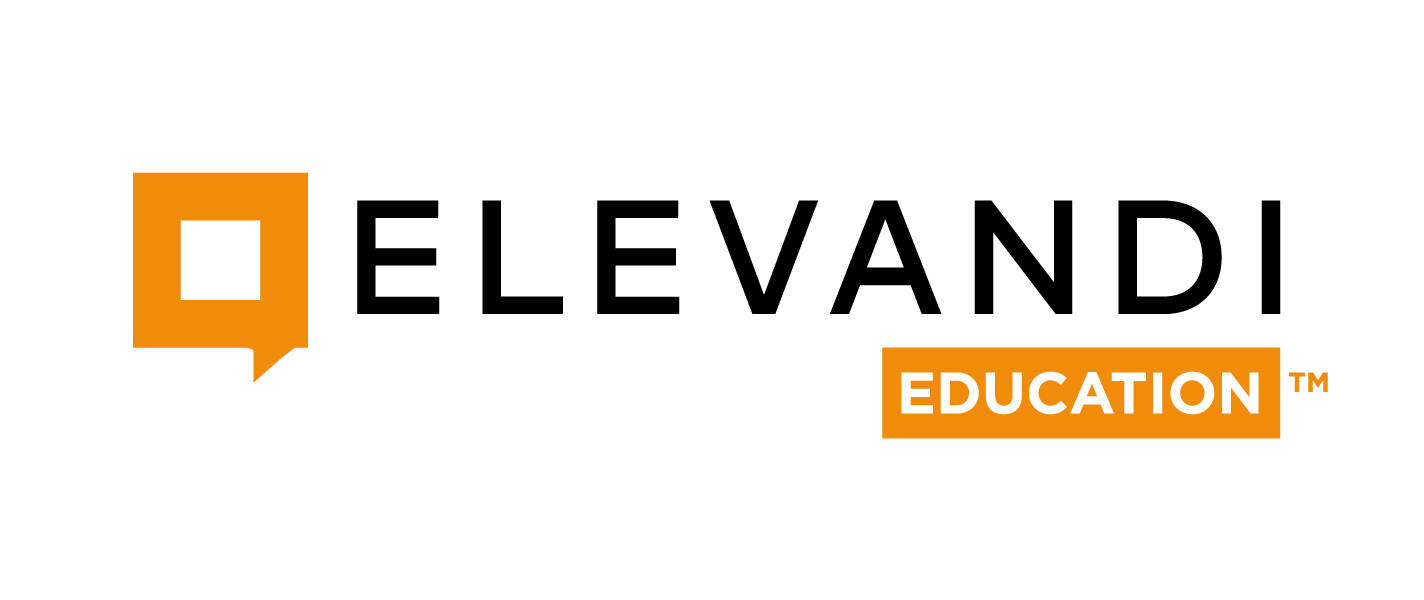 Global FinTech Fundamentals
Welcome to Global FinTech Fundamentals. The comprehensive curriculum of this course will take learners on a journey from the basics of FinTech to the cutting edge of Web 3.0-enabled finance.

Learners will be introduced to the foundational concepts of FinTech and the innovative technologies that are revolutionising the financial sector. Learners will also gain an in-depth understanding of Web 3.0, its impact and applications in the various domains in finance, including insurance, asset management, banking and ESG.

Featuring speakers at the Singapore FinTech Festival 2021 and 2022, the Global FinTech Fundamentals Certificate is designed for students and young professionals. It will provide learners with domain knowledge and real-world insights from industry experts.

Learners who pass the course are eligible for a Knowledge Certificate issued by Elevandi Education and SMU Academy, Singapore Management University.

Learn more about Elevandi and the Singapore FinTech Festival.

Current students are eligible to enrol into this programme for free. Complete this form to confirm that you are a student.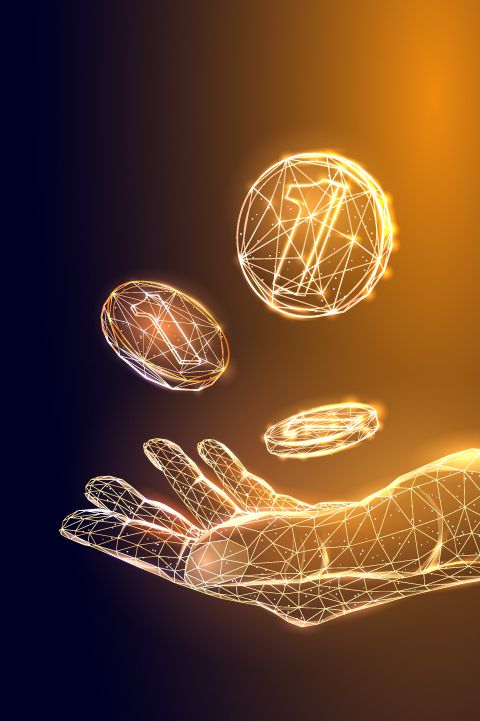 KEY INSIGHTS FROM SFF SPEAKERS
Sopnendu Mohanty
Chief FinTech Officer
Monetary Authority of Singapore
Balaji Srinivasan
Former Chief Technology Officer, Coinbase
Former General Partner, a16z

Gavin Wood
Co-Founder
Polkadot, Ethereum and Kusama


Stuart Haber
Principal
Stuart Haber Crypto, LLC




Dhivya Suryadevara
Former Chief Financial Officer
Stripe

Rene Reinsberg
Chief Executive Officer & Co-Founder
Celo

Sergey Nazarov
Co-Founder
Chainlink

Vikram Pandit
Chairman & Chief Executive Officer
The Orogen Group

Mike Wells
Former Group Chief Executive
Prudential

Julian Teicke
Founder & Chief Executive Officer
wefox

Mathieu Chabran
Co-Founder
Tikehau Capital

Forest Lin
Head of Tencent Financial Technology
Tencent

Nuno Matos
Chief Executive of Wealth and Personal Banking
HSBC


Jacquelyn Tan
Managing Director & Head Group Personal Financial Services, Group Retail
UOB

Takis Georgakopoulos
Head of Wholesale Payments
JPMorgan Chase

Tan Su Shan
Group Head of Institutional Banking

Annerie Vreugdenhil
Chief Innovation Officer & Head of ING Neo


Robert Leshner
Chief Executive Officer
Compound Labs

Antony Ruddenklau
Global Head of Fintech
KPMG

Jaclyn Dove
Head of Sustainable Finance Strategic Initiatives

Liu Feng Yuan
VP, Business Development
Aicadium Singapore Pte Ltd

Wu Shiwei
Chief Technology Officer
Huawei Cloud APAC

Tetsuro Imaeda
Co-head of Global Banking Unit & Senior Managing Corporate Executive Officer
Sumitomo Mitsui Financial Group (SMFG)

Tascha Che
Macroeconomist, Web 3 Startup Advisor, Angel Investor
Tascha Labs

Eric Lim
Chief Sustainability Officer
UOB
Overview
What the course will cover:
Introduction to
FinTech
Gain an understanding of FinTech and Web 3.0 technologies, such as distributed ledger technology and blockchain.
Transformation of Financial Services
Learn more about how FinTech and Web 3.0 technologies are transforming various domains in finance.
Test your knowledge by completing the summative assessment and earn earn your Knowledge Certificate.
Sounds Exciting? Start Learning Now!