Duration

8 Hours

Final Assessment

20 questions

Passing requirement

60%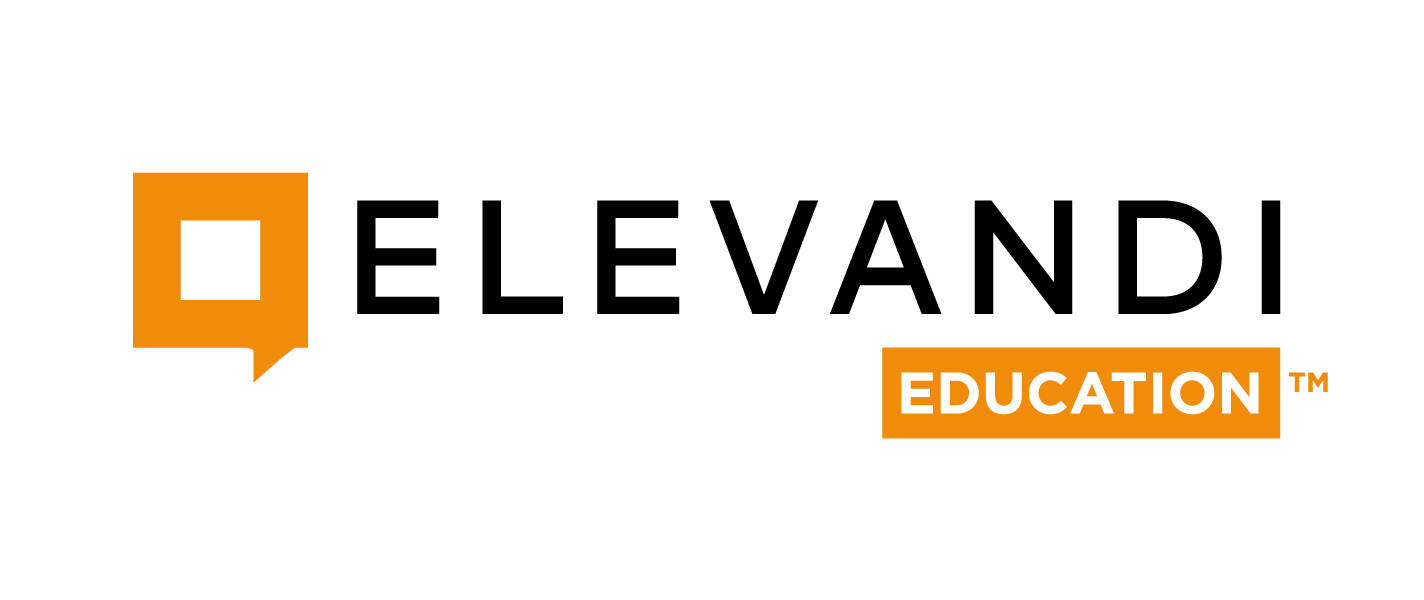 Digital Assets Knowledge Certificate
Valued at $2T in 2022, digital assets could fundamentally change financial services. However, recent high-profile crypto collapses have highlighted the risks in this space. What are the opportunities offered by digital assets? How do governments and industry leaders globally see this space evolving?

The Digital Assets Knowledge Certificate is for professionals and enthusiasts to gain insights into the potential of digital assets and Web3. Learn about the global landscape, industry perspectives, regulatory case studies, and use cases such as CBDCs, stablecoins, and tokenised assets.

Through this course, learners will gain access to practical knowledge and real-world insights from industry experts and regulators who spoke at the Singapore FinTech Festival 2022.

Students who pass the course are eligible for a Knowledge Certificate issued by Elevandi Education and SMU Academy, Singapore Management University.

Learn more about Elevandi and the Singapore FinTech Festival.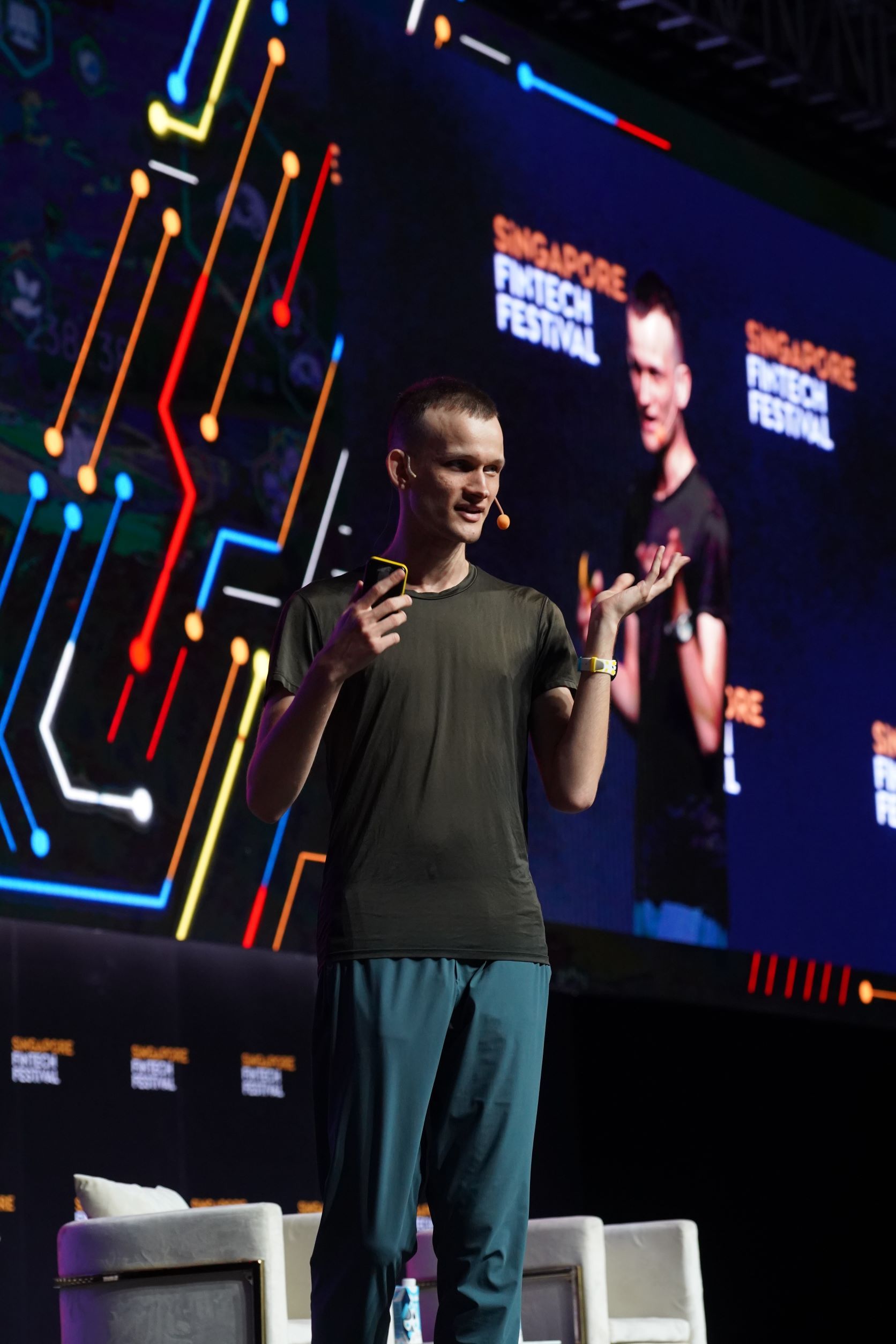 Taimur Baig
Chief Economist, Managing Director
DBS Bank
Changpeng "CZ" Zhao
Founder & CEO
Binance
Richmond Teo
Co-founder
Paxos/BUSD
Tascha Che
Macroeconomist, Web 3 Startup Advisor, Angel Investor
Tascha Labs

Balaji Srinivasan
Former Chief Technology Officer, Coinbase &
Former General Partner, a16z

Sigal Mandelker
General Partner
Ribbit Capital

Diogo Mónica
Co-founder & President
Anchorage Digital

Jeremy Allaire
Co-founder, Chairman & CEO
Circle

Sheila Bair
Former Chair, FDIC
Senior Fellow, Center for Financial Stability
Senior Advisor and Founding Chair, Systemic Risk Council

Adrienne A. Harris
Superintendent
New York Department of Financial Services

Rabi Sankar Tavarna
Deputy Governor
Reserve Bank of India

Brian Armstrong

Co-founder & CEO
Coinbase
Asia Pacific Digital Assets Lead
Oliver Wyman
Umar Farooq
CEO
Onyx by J.P. Morgan
Han Kwee Juan
Group Head of Strategy & Planning
DBS Bank
Fernando Luis Vazquez Cao
CEO
SBI Digital Asset Holdings
Lim Tuang Lee
Assistant Managing Director (Capital Markets)
Monetary Authority of Singapore
Matthew Long
Director - Payments & Digital Assets
Financial Conduct Authority
Valerie Szczepanik
Director, US SEC FinHub
U.S. Securities and Exchange Commission
Wong Wenbin
Head of GrabFin Singapore
Grab
Melvyn Low
Head Global Transaction Banking
OCBC Bank
Ng Peng Khim
Head of Institutional Banking Group & Future Ready Technology (Technology & Operations) DBS Bank
Adrian Ong
Managing Director and Group Head of Cash Management Sales
United Overseas Bank
Talitha Rui Ling Chin
Senior Product Manager
Open Government Products
Darius Sit
Founder & Chief Investment Officer
QCP Capital
Annabelle Huang
Managing Director
Amber Group
Samar Sen
Head of APAC
Talos
Yusho Liu
Co-founder & CEO
Coinhako
Christopher Young
Executive Vice President, Business Development, Strategy and Ventures
Microsoft
Joanne Hannaford
Chief Technology & Operations Officer
Credit Suisse Group AG
Michael Shaulov
Co-founder & CEO
Fireblocks
Roman Regelman
CEO of Securities Services and Digital
BNY Mellon
Mike Sun
VP Product
CarbonSeed.Earth
Romain Zanolo
Managing Director APAC
IDEMIA
Eric Anziani
Chief Operating Officer
Crypto.com

Michelle Neal
Executive Vice President & Markets Group Head
Federal Reserve Bank of New York

Hon. Caroline D Pham
Commissioner
U.S. Commodity Futures Trading Commission
Overview
What the course will cover:
Key Insights
Gain an understanding of the current state of the global economy and latest developments in the Digital Assets Industry.
Opportunities and Use Cases
Find out more about the applications of digital assets such as CBDCs, Stablecoins and Tokenised Assets, and emerging opportunity areas.
Hear from regulators and industry leaders on regulation and policy developments in the digital assets space.
Sounds Exciting? Enrol Today!